Description
JYDJQ-1576 semi-automatic paper tube core cutter cutting machine needs a manual upper paper tube core and automatic lower tube. It is suitable for fine-cutting small paper tubes with an inner diameter of 15-76mm, a thickness of 1-5mm, and a length of 1000mm. (Six sets of knives are standard)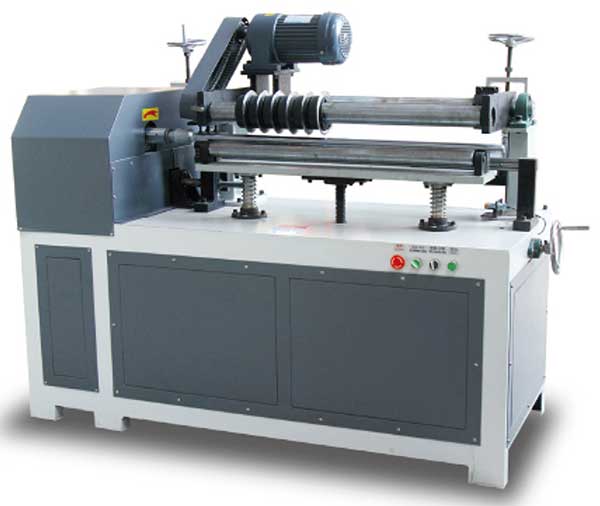 Semi Automatic Paper Tube Cutting Machine Features
Paper tube roller precision machining;
The outlet pipe is automatically exited by the cylinder;
The cutting of the paper tube is carried out by an alloy steel blade, and the cutting blade is made of an alloy steel knife;
With high machining precision, the length error of the finished paper tube can be controlled within plus or minus 1 mm;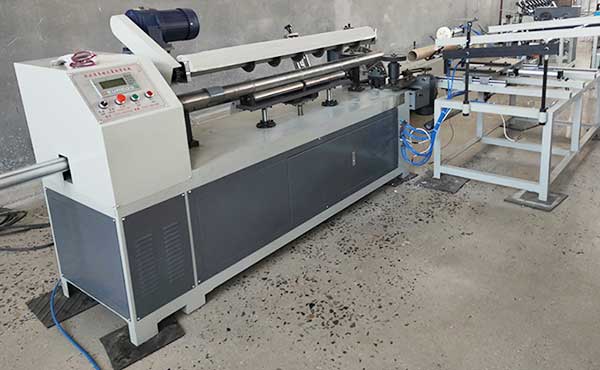 JYDJQ-1576 Paper Tube Cutting Machine Parameter
Technical parameter
The inner diameter of the paper tube
Φ15-76(mm)
Paper tube thickness
1-5(mm)
Cut pipe length
50-1000(mm)
Number of cutter groups
6 groups (standard)
working pressure
0.6MPa
control method
button jog
Motor Power
1.5kw+1.5kw
cutting speed
6 times/min
Here is the semi-automatic paper tube cutting machine youtube video working process in our factory for your reference!!
Paper Tube Core Cutter Maintenance
1. After the machine stops working, turn off the power, cut off the air source, and stop all work.
2. Clean up the dust on the machine, wipe the machine clean, and do a good job in environmental sanitation.
3. Oil the bearing once a week.
4. Frequently remove the paper tube dust on the machine.
5. Guaranteed maintenance of rolling bearing grease:
A.Use the best grease, please do not mix different types of grease;
B.The volume of the small pipe-cutting machine only occupies 1/3~1/2 of the space of the bearing housing;
C. In principle, only by changing the air-bearing oil can it play a better role. Maintenance, maintenance of fixed shaft and rotating parts: use 30# engine oil to ensure daily rotation;
D.Under normal circumstances, the air circulation period of the bearing is about half a year, and the user can adjust it according to the sanitation of the working environment and the quality of the air circulation of the bearing;
6. The motor bearings should be replaced with calcium-based grease once a year.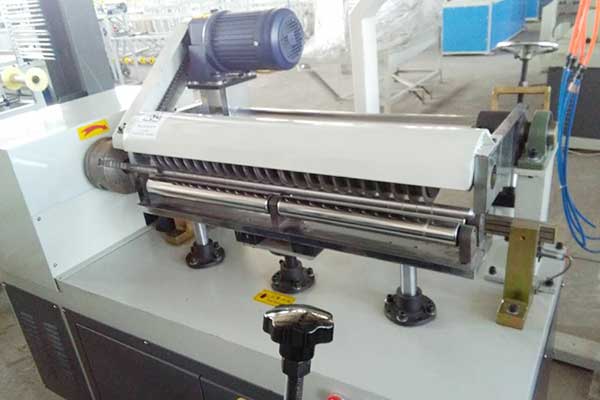 If you want to cut paper tube core with other dia, we can also recommend you a suitable model according to your specific request!! And about the precision paper tube core cutter cutting machine, we also have an automatic paper tube cutting machine, any request the paper tube core cutting, welcome to contact us freely!!