Description
YDJQ-76152A paper tube fine cutting machine is suitable for finely cutting paper tube with inner diameter of the paper tube is ¢76-152mm; the thickness of the paper tube is 3-15mm; the cutter blade is an alloy blade, which has the functions of fast cutting speed, smooth incision end face, and accurate cutting size.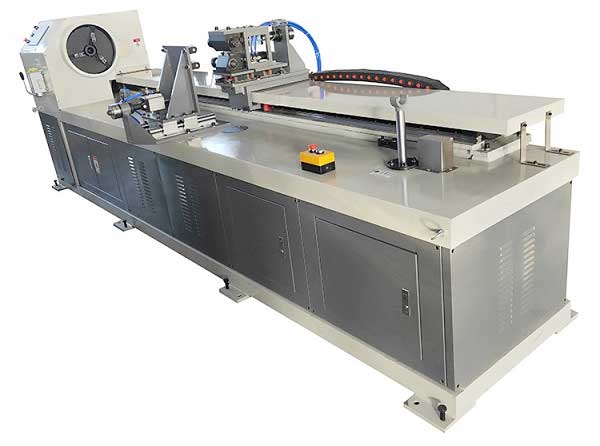 Paper Core Tube Cutting Machine Advantages
The operation is simple and fast;
Fast cutting speed and small error;
The precision section is flat and smooth;
Low noise, fast speed and high efficiency;
Here is the paper tube cutting machine youtube video working process in our factory for your reference!!
Paper Tube Parameter
Paper tube length:2700mm
Paper tube thickness:3-15mm
Paper tube inner diameter:76-152mm
Support customization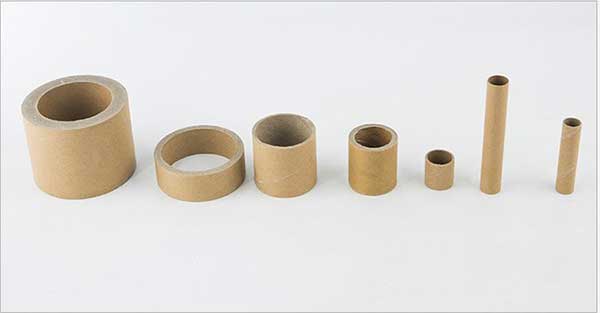 CNC Paper Cutting Machine Features
1. Using servo system positioning, ball screw drive, cutting resolution can reach 0.01mm;
2. The circuit is controlled by imported PLC programmable controller, with stable performance;
3. With the functions of automatic warehouse closing, automatic pipe clamping and automatic shutdown;
4. Humanized design of color touch screen, simple operation, easy to understand, easy to adjust and operate;
5. Stable performance, fully automatic operation and production, automatic fault diagnosis and early warning;
6. It only takes 0.5 seconds for each cut of the pipe to be cut (the thickness needs to be changed if the thickness is different);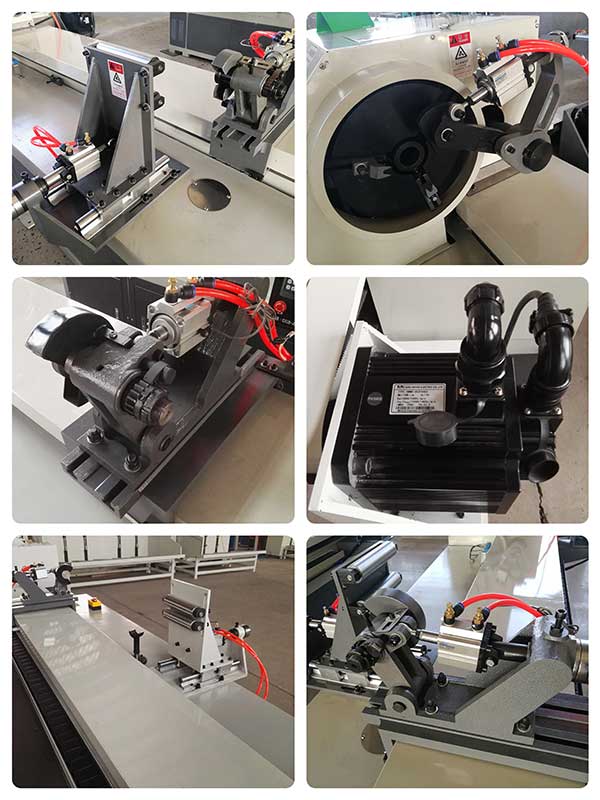 Before the paper tube cutting machine , we also support the paper slitting machine , paper tube making machine etc paper processing machineries, if you have any requests of the paper processing problems , welcome to contact us freely!!