Description
JYD-JG100C fully automatic paper tube making machine is mainly used for film tubes, tape tubes, cling film tubes, printing tubes, leather tubes, logistics packaging tubes, papermaking tubes, toilet paper tubes, and other industrial paper production of tubes.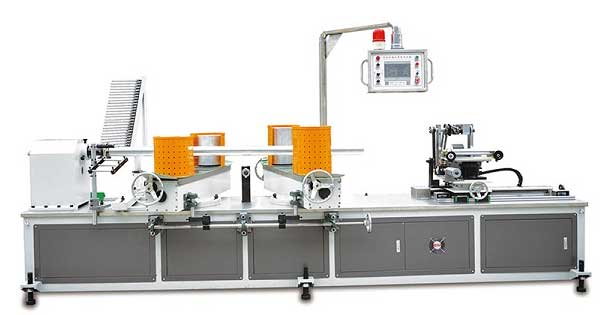 Automatic Paper Tube Machine Features
1. The mold is fixed by flange and female-female buckle, which is easy to replace.
2. The main engine adopts electric angle adjustment, which is convenient to operate;
3. JYD-JG100C Four-head CNC paper tube machine the cutting table is equipped with a servo synchronous circular knife for cutting so that the gap between the paper tubes is uniform and the cutting end surface is flat;
Here is the paper tube machine youtube video working process for your reference!!
JYD-JG100C Paper Tube Making Machine Specifications
Technical parameter
Number of paper layers
3-25layers
Paper tube diameter
30-100(mm)
The thickness of the pute
2-15(mm)
 Speed
0-15/0-22(m/min)
Main power
15KW
Input voltage
380V/220V
Number of operators
1-3
Total weight
4263kg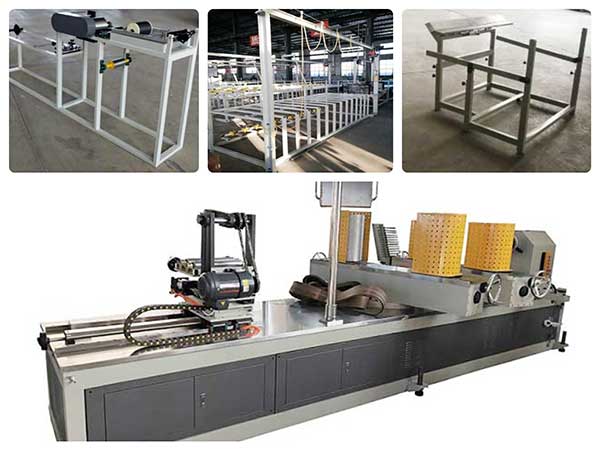 If you also interested in the fully automatic paper tube making machine, welcome to contact us freely to get 100% free quotation online!!